Published on August 16th, 2019 | By Admin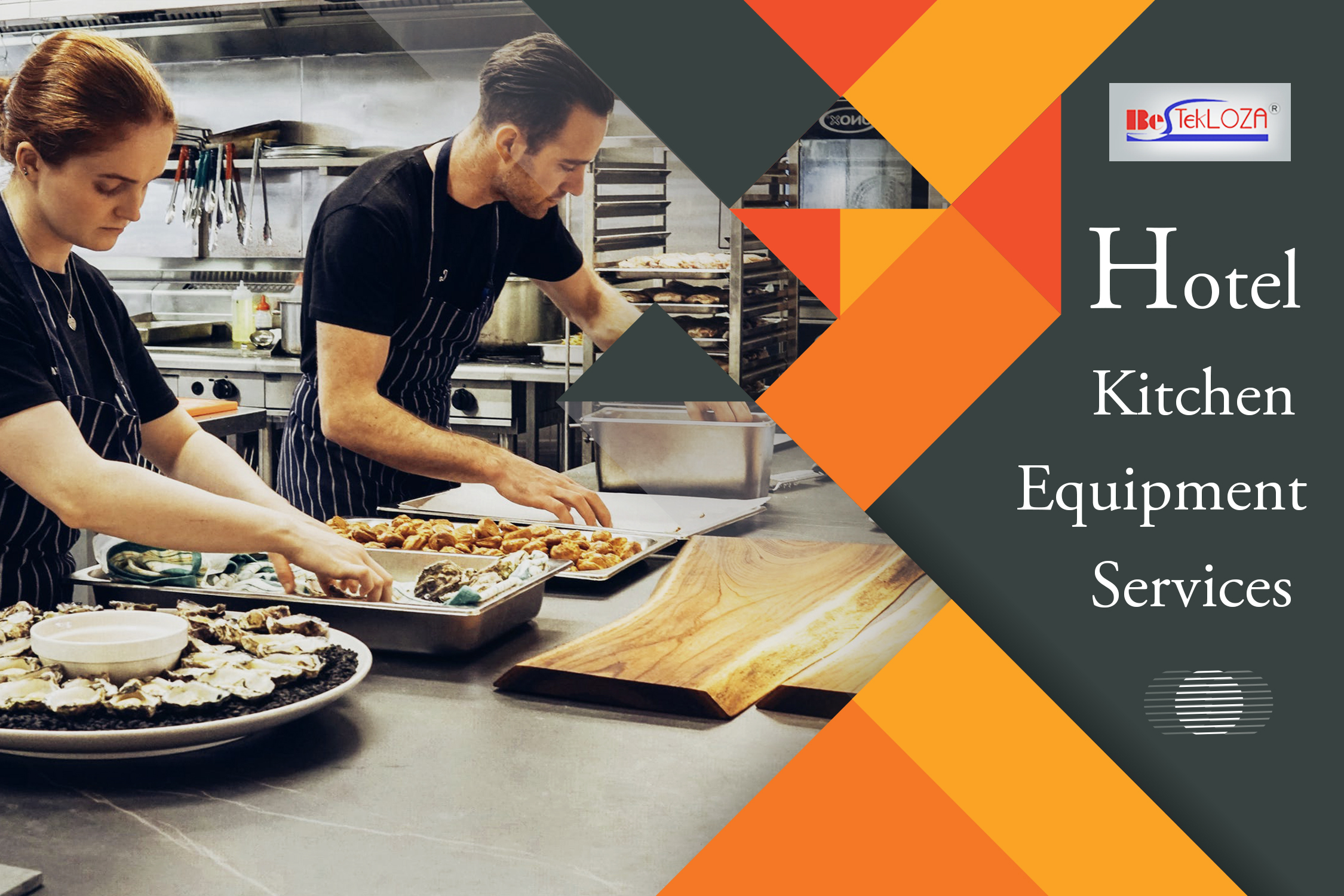 The first thing that clicks the mind when planning a restaurant is the range of perfect equipments. Cooking different dishes is always a fun when the perfect equipments are there in the kitchen. Instead of spending repeatedly on your low quality kitchen equipments, choose to invest in the best quality flawless stainless steel equipments for your food service business. One of the best manufacturers and suppliers of Commercial Kitchen Equipment is Bestekloza in India. This company has got you covered. 
Say you have opened a restaurant in a beautiful location. But, will you be able to serve the customers with quality and tasty meals if you don't have efficient equipments in your kitchen? The answer is 'No'. The process of preparing foods and serving the dishes after plating creatively should be done perfectly and smoothly only with quality equipments. If you can invest in opening a restaurant then why will you compromise on the quality of the equipments?
Buy the best burner range for the cooking space :
Kitchen is the soul of a restaurant and the other food service businesses. Unlike the residential kitchens, dozens of staffs work in a commercial kitchen. Moreover, you won't have any problem if you don't have some equipments in your house kitchen but yes, you cant ace a lot of problems if any of the required equipments are missing from a restaurant's kitchen. From hot ranges to fryers, bakery equipments, sweet making machines, display units, refrigeration units, dishwashers, and everything else is offered by this provider of Hotel Kitchen Equipment services. All the equipments are extremely flawless and are made up of the best quality stainless steel. A commercial kitchen is completely different from the household kitchens. The manufacturer and supplier do understands the requirement of commercial kitchens. The right equipments can add life to a restaurant kitchen and the entire food service business.
Refrigeration system is an integral part of a restaurant kitchens :
One thing that cannot be missed about commercial kitchens is the refrigeration units. It is the most integral part. You need to choose the best quality stainless steel refrigerator for your restaurant's kitchen to run your business smoothly. Before purchasing the refrigerator for the kitchen, you should analyze which one of the models will meet the requirements of the business. The soundest range of chilling units and refrigerator models are available here at this commercial kitchen equipment manufacturing unit. Make sure to check the size and the space inside the refrigerator as these two are the main features of the refrigerator.
The supplier understands the needs of all its clients. Prior to delivering the equipments, Bestekloza ensures and checks the quality of the equipments as the trust of the clients matter a lot to the supplier.