Published on May 13th, 2022 | By Admin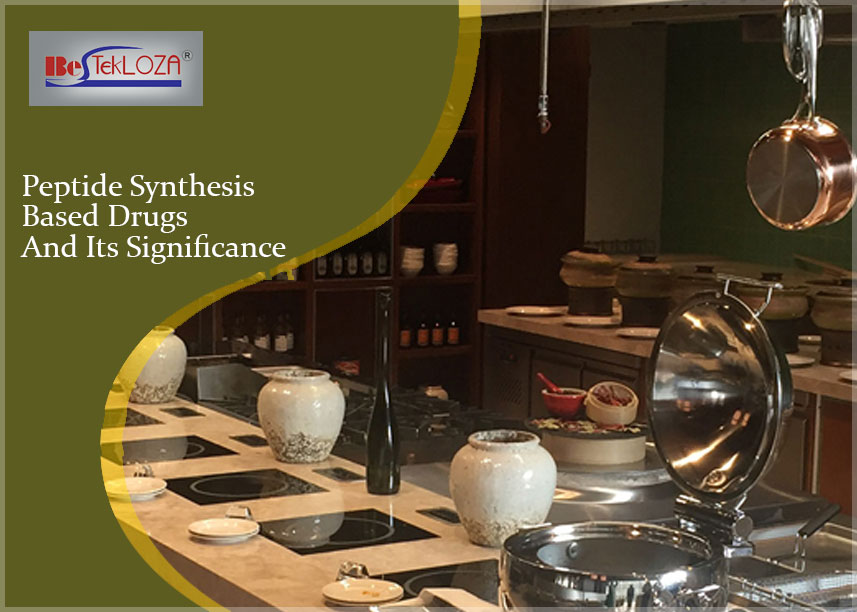 Do you know about the commercial kitchen appliances that are a must-have for your kitchen? Read this blog and find out which are the most significant ones.
Planning a commercial kitchen generally involves a number of aspects. These can be anything from finalising a restaurant kitchen layout to choosing equipment. While most of the work is impossible to handle alone, you can always trust a good commercial kitchen supplier.
3 Critical Commercial Kitchen Appliances
1. Broilers
Broilers are equipment that provides a brown colour to the top of any dish. Furthermore, it gives a perfect look and texture to the food. For any commercial kitchen, broilers have an indispensable role to play because food presentation is their topmost priority.
Sandwich shops, pizzerias and bakeries definitely have broilers. While kitchen layout analysis and planning, if you run out of space to accommodate it, go for a wall-mountable boiler. Click here,
2. Ice Machines
As the name suggests, this amazing kitchen appliance helps to create ice and dispense it into an ice bin. Along with serving iced soda or water, you can also use ice machines for making smoothies, margaritas or shakes.
Serving the perfect beverage according to the mood goes a long way in constructing the reputation of a commercial restaurant. Moreover, owning an in-house ice machine can go a long way in serving the most delectably cold juices and beverages.
3. Griddles
Since it is a commercial kitchen, different types of dishes have to be cooked at the same time. And kitchen equipment like griddles simply helps you to do that. From sandwiches to burgers, griddles form the ideal kitchen tool for cooking a plethora of food items in no time.
Hence, when you plan a restaurant kitchen layout or create a checklist of essential equipment, add griddles to your list. Not only does it makes your cooking easier but it also makes your commercial kitchen setup complete.
The Significant Role Of Commercialized Kitchen Equipment
We all know the importance of cleanliness and hygiene in a commercial kitchen. Such equipment simply makes your work cleaner. Furthermore, the stress of placing the components in a haphazard manner in the kitchen goes away with the right set of appliances.
Additionally, if you have a kitchen with all sets of necessities, it is surely going to save you some money. The modern equipment comes with power-saving technology. Saving energy through correct placing also reduces the repair cost of such equipment.
Conclusion
It's time that you consider the use of commercial kitchen equipment India in your professional kitchen. Contact BestekLoza and buy kitchen appliances at extremely affordable prices. They are the best commercial kitchen equipment supplier in Kolkata. So, get in touch with them today. Or visit our store locator, https://goo.gl/maps/PSy2ffjAR66D2nXJA