Published on December 23rd, 2022 | By Admin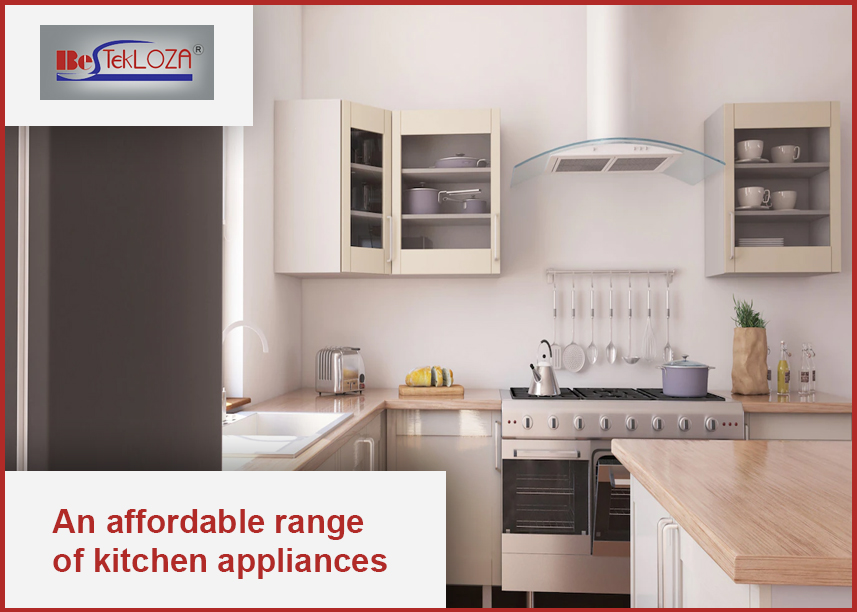 Wondering what to choose between grill from a griddle and griddles for your commercial kitchen? We are there to remove your doubts and update you about the same.
A large amount of equipment is crucial to operating a restaurant. When setting up the kitchen of your restaurant, there is a lengthy list of items to take into account. There is a lot to do, but don't rush into selecting a commercial kitchen supplier. 
Although stovetop or countertop grills and griddles are two separate cooking surfaces made for various sorts of cooking, they are frequently used interchangeably. 
Grill Features and Applications
Any food cooked on a grill has "grill markings" due to the grill's distinctive raised ridges. Indoor grills are excellent for cooking hamburgers, steaks, chops, sandwiches, and various vegetables, just like outdoor barbecues. Additionally, the grill ridges prevent grease from contaminating cooked food, lowering the item's overall fat content. This helps to enhance commercial performance kitchen. Lastly, the majority of grills have a recessed region where fat is collected when cooking.
Griddle Features and Applications
A griddle has a smooth, flat surface that is perfect for cooking eggs, bacon, sausages, pancakes, home fries, and french toast. You can cook grilled cheese sandwiches, quesadillas, and other dishes on a griddle in addition to in a frying pan. More frequently found on stovetops and electric griddles, rectangular griddles give you more cooking space than a traditional round pan.
Appliances to Grill and Griddle
Electric grills and griddles are countertop gadgets that find use anywhere in your kitchen. It is in contrast to simple grills and griddle pans made for cooking over your gas or electric stovetop burners. These appliances come in a few distinct varieties.
Usually intended for preparing one or two sandwiches at a time, small contact grills and griddles are useful for this purpose. Large contact grills and griddles are foldable and flat to provide two face-up cooking surfaces or can cook in a press style.
Selecting a Grill vs. a Griddle
Choose your cooking surface or device based on the area in your kitchen and the type of cooking you do most often. For instance, a stovetop grill or griddle can be stored easily in a tall cabinet or drawer.
In terms of versatility and effectiveness, a reversible grill/griddle can be the best option if you can't decide between buying a grill or a griddle. It has a griddle and a grill surface on either side.
However, a traditional electric grill/griddle is the best option if you require the cooking space of a stovetop grill/griddle but don't want to use the cooktop for large dinners. Additionally, straightforward versions are portable enough to be moved in and out of storage.
Last Words
Commercial kitchens need sophisticated, cutting-edge cooking equipment for effective functioning. BestekLoza has created a complete line of kitchen equipment supplier in India ranging from griddles, and burners to conveyor type dishwasher online. To satisfy all of your kitchen needs, get in touch with them right away. Visit their website to learn more.